Are you looking for Summer Tyres for your vehicle?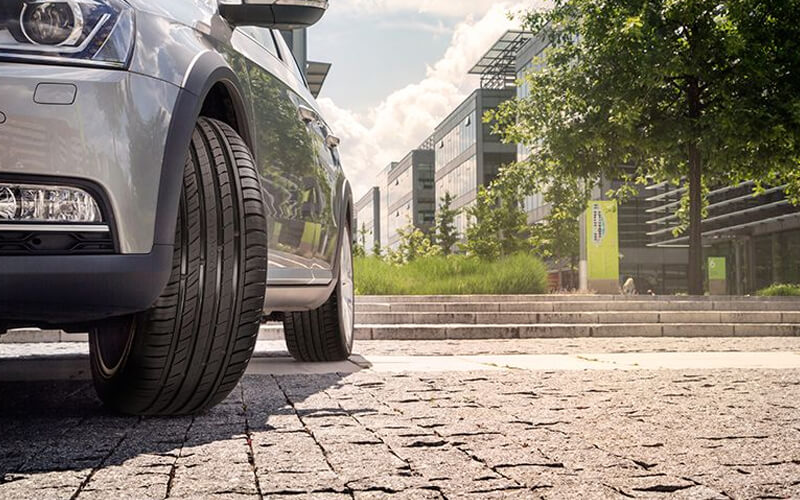 Are you looking for summer tyres Telford for your car?
Search no further. Visit Teltyres Telford Limited, and check out our exclusive collection of summer tyres produced by the best manufacturers from across the world.
Buy summer tyres Telford
At Teltyres Telford Limited, we sell summer tyres from only leading premium, mid-range, and budget brands. All these tyres come with their respective EU labels attached as a sign of their quality and durability. They also undergo strict quality checks to ensure their handling- and driving safety.
You can buy tyres online too!

If you don't have the time to visit our garage, buy summer tyres Wellington online from us. In just a few simple steps, you get to purchase tyres of your preference.

Step 1: Enter your vehicle's registration number or tyre size details on our online tyre finder
Step 2: Browse through our extensive collection of summer car tyres Telford
Step 3: Place your order and book a fitting appointment

Else, you can drive over to our facility at Springhill Wellington, Telford, Shropshire, TF1 3NA, and select tyres of your choice at economical rates.

Our leading summer tyre brands includes

Toyo
Michelin
Continental
Goodyear
Pirelli

Dunlop
Bridgestone
RoadX
Churchill, etc.

Features of summer car tyres Wellington

These tyres come with fewer sipes and larger tread blocks to enhance traction and offer superior handling performance on hot and dry tarmacs.
Summer tyres come with shallower tread depth, enabling them to maintain driving stability. Even on hot tarmacs, these tyres have the ability to hold their shape and offer unparalleled driving performance.
With summer tyres fitted on your car, you will experience an improved grip and handling safety. Moreover, summer tyres reduce aquaplaning risks because of their unique tread bars.
Besides, you will detect improved fuel efficiency and significantly reduced noise levels with summer car tyres owing to their lower rolling resistance.

Need help choosing?

Our tyre experts are here to assist if you need help choosing the perfect set of summer tyres Telford for your car.

Are you still looking for "tyres near me"?

Head straight to Teltyres Telford Limited instead! We stock the best summer tyres UK, and you won't be disappointed for sure; this is our promise!

You can also call us on 01952 249228 during working hours, and we will be happy to assist you.