Are you looking for Performance Tyres for your vehicle?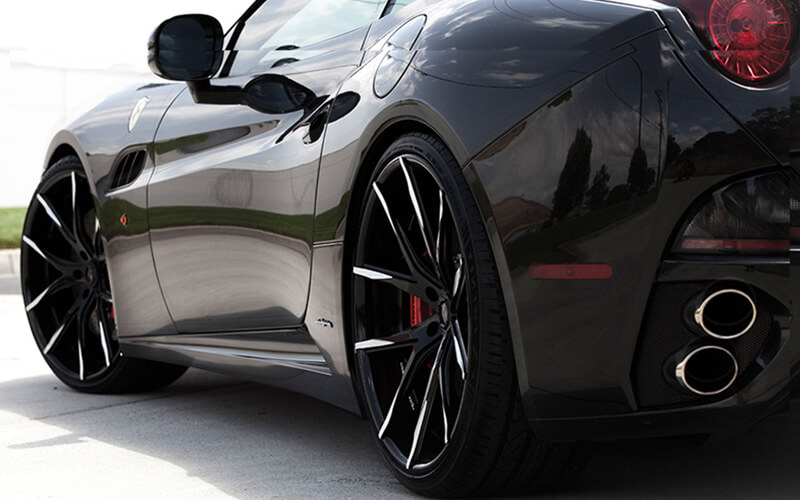 It is essential to opt for performance tyres Telford if you want to get the optimum driving experience from your sports vehicle or high-end premium car. These tyres ensure handling performance and driving safety at high speeds.
If you have been looking for "performance tyres near me" online, visit Teltyres Telford Limited and purchase the ideal performance models that compliment your car.
Buy tyres online
You can also go through our entire inventory online and purchase the performance tyres you like the most. These are all quality-tested tyres with highly-rated EU labels, ensuring superlative performance irrespective of the road conditions.
We stock these tyres from the likes of:

Toyo (Customer choice)
Michelin
Continental
Hankook
Goodyear

Toyo (Customer choice)
Michelin
Continental
Hankook
Goodyear

As you can see, we retail tyres from leading premium, mid-range and budget manufacturers. This is to ensure that all our customers, irrespective of their budgets, can purchase quality performance models.

Key features of performance tyres Telford

Improved heat dissipation

Its premium softer rubber compound enhances heat dispersion significantly. This, therefore, helps them last significantly longer.

Enhanced responsiveness

performance tyres Telford are great at improving a vehicle's handling performance substantially. These tyres also respond well to inputs from modern suspension systems, steering and ABS.

Excellent road holding capacity

Performance car tyres Wellington, Telford optimise fuel economy by decreasing rolling resistance. They also enhance cornering precision and traction, especially at blazing high speeds.

Our most popular performance tyres

Dunlop SP Sport 7000 A/S

These performance models are ideal for areas with moderate climates and can provide consistent performance all year long. They feature Dunlop's Multi-Radius Tread Technology that improves dry handling and wet traction. They also feature technologies like 5-Pitch and Jointless Band Technology which reduce noise production and improve driving performance at high speeds, respectively.

Bridgestone Potenza S-04 Pole Position

Manufactured for ultra-high-performance sports vehicles, these tyres optimise performance on wet and dry tarmacs. They offer a perfect combination of unrivalled cornering grip and driving comfort.

Goodyear UltraGrip Ice Plus

These ultra-high-performance tyres Telford are explicitly designed for the winter season, offering excellent grip on wet, dry and ice-covered roads.

Apart from these, you will find several other tyre variants in our stock.

Therefore, order online or visit us at Springhill Wellington, Telford, Shropshire, TF1 3NA.