Are you looking for Run Flat Tyres for your vehicle?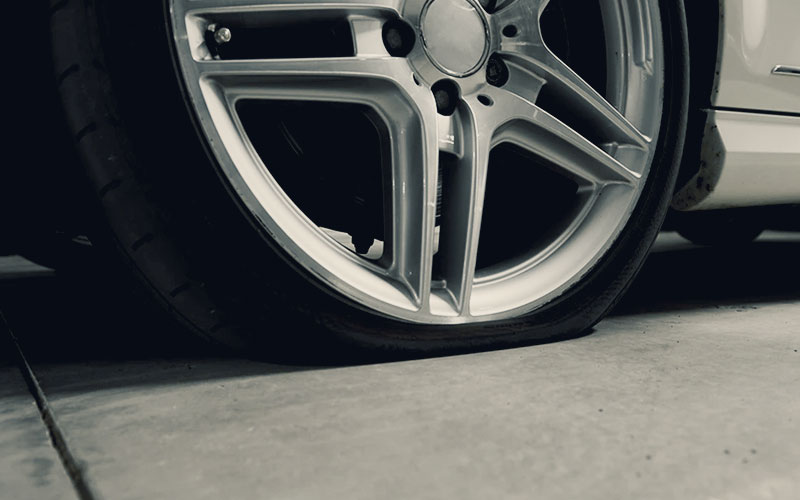 At Teltyres Telford Limited, you will find an array of run flat tyres Telford at various price points. We quality-test all these products, ensuring only the finest are provided to our customers.
RFTs are primarily popular due to their excellent safety features. With these tyres installed on your vehicle, you can drive up to a certain distance even after a puncture.
Buy these tyres online from us
If you cannot visit our garage, we suggest you check out our stock of run flat tyres Telford online and make your purchase. We stock tyres of all sizes so that all car owners in and around Telford can avail of our products.
We provide car tyres Telford from premium, mid-range and budget brands, like:
Toyo (Customer choice)
Michelin
Continental
Hankook
Goodyear
Pirelli
Dunlop
Bridgestone
RoadX
Churchill (Very best value)
Types of run-flat models available in the market
The following are the three types of models you will find under this category:
Self-sealing
These models feature a layer of sealant inside them that maintains tyre pressure after a puncture.
Self-supporting
These models are manufactured with reinforced sidewalls that help them support a vehicle's weight even while losing air pressure. This allows a car owner to drive safely up to a certain distance at a controlled speed, as specified by the tyre manufacturer (usually up to 50 miles at 50 mph).
Auxiliary supported
Run flat tyres Wellington of this type are exceptional at resisting the impacts of sudden punctures. They come with specialised Kevlar reinforcements and additional support rings.
Some key advantages of run flat tyres Telford
They are indeed safer in the case of a sudden puncture due to their stiffer sidewalls, which provides car owners to reach the nearest garage safely for a replacement (please note that RFTs can be used only on cars that have a Tyre Pressure Monitoring System. Plus, these variants are not safe for repairs and must be replaced).
With these tyres fitted to your car; you will not have to carry a spare tyre in your vehicle. This saves weight and boot space.
Still looking for run-flat "tyres near me"?
Just drive straight to Springhill Wellington, Telford, Shropshire, TF1 3NA during business hours or place your order online.
If you have further queries, call us on 01952 249228.